2023 Nashville Needlework Market
Friday, March 3rd - Sunday, March 5th, 2023
Sorry, this is NOT a consumer show. It is only ONLY open to wholesale buyers. But you won't miss out entirely since this is where your favorite store goes to find the newest and best needlework products.
Floor Map: 2023 Map
4 Floors of wholesale vendors!
Pre-order the exclusive
2023 Nashville Needlework Market Cookbook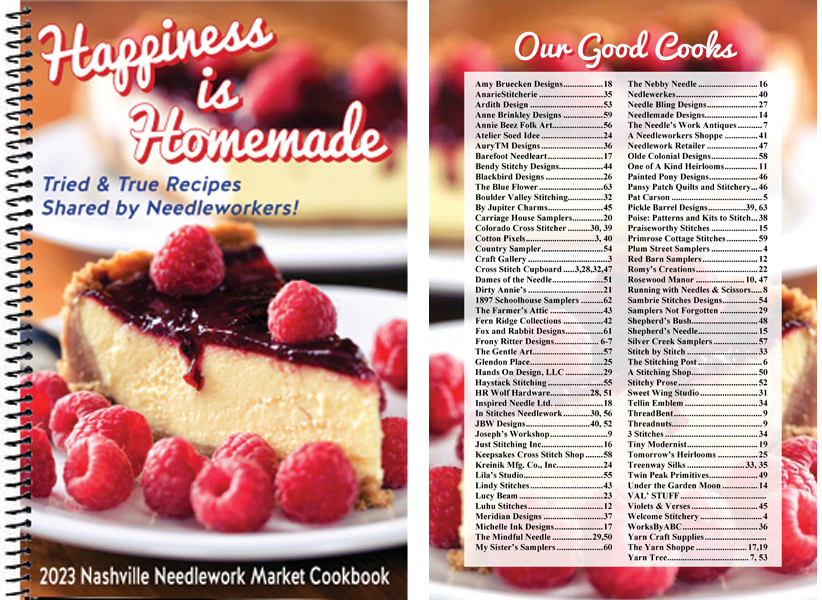 Watch for Updates in future issues of the trade magazine Needlework Retailer!
2023 Show Schedule
Thursday, March 2, 2023
Check-in and exhibitor setup. Hotel check in is 4 pm.

Friday, March 3, 2023
Registration 10 am - 8 pm
Classes 9am-4pm
Show Hours open 4 pm - 8 pm
Saturday, March 4, 2023
Registration 9 am - 6 pm
Show Hours open 9 am - 6 pm
Package Storage Available 9 am - 6 pm
Sunday, March 5, 2023
Registration 9 am - 4 pm
Show Hours open 9 am - 4 pm
Package Storage Available 9 am - 5 pm
*All Exhibitors are required to be open for all Show Hours
Hotel Reservation
The 2023 Nashville Needlework Market will be held at the Embassy Suites Hotel South/Cool Springs in Franklin, TN. After your 2023 Registation has been accepted, we will email you a discount code for the show hotel.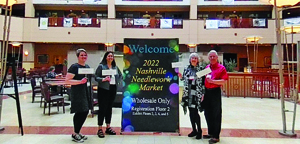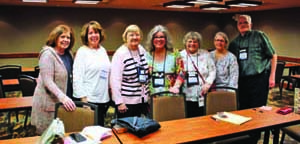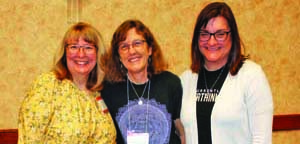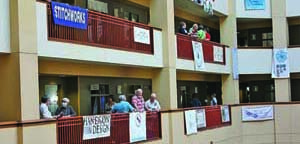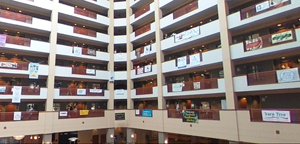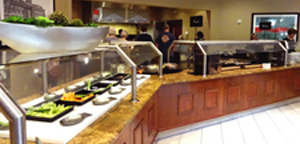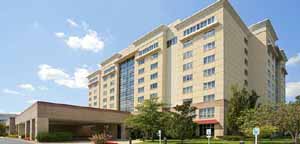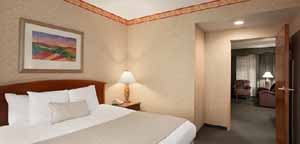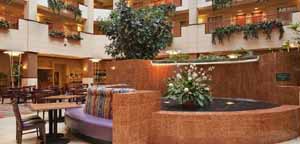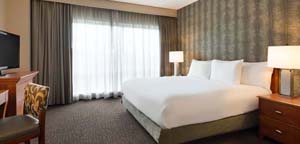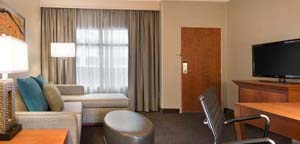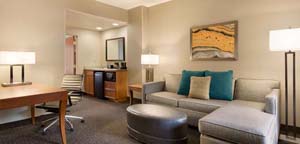 If you missed the 2023 Nashville Needlework Market...
Here are photos of the 2022 Market and the exhibitor suites Nashville360 photos
Register to be added to the 2024 Exhibitor Waiting List! Click here for exhibitor information and costs.
If you have any questions
Free free to contact us if you have any questions about the show.
Megan Chriswisser at Needlework Retailer at 800-561-5380 or info@needleworkretailer.com
Larry Johnson or Beth Johnson at Yarn Tree at 800-247-3952 or info@yarntree.com